Regular price
$29.99
Sale price
$19.99
Unit price
per
Sale
Sold out
Experience the ultimate in skincare with the AUQUEST Charcoal Blackhead Remover Mask—a powerful solution for achieving clear and radiant skin. Formulated with bamboo charcoal, this mask is designed to effectively remove blackheads, whiteheads, and impurities, leaving your face feeling fresh and revitalized. Say goodbye to those troublesome black dots, acne, and pimple spots with this beauty and health essential. Elevate your skincare routine and reveal your natural beauty. 🧖‍♀️🖤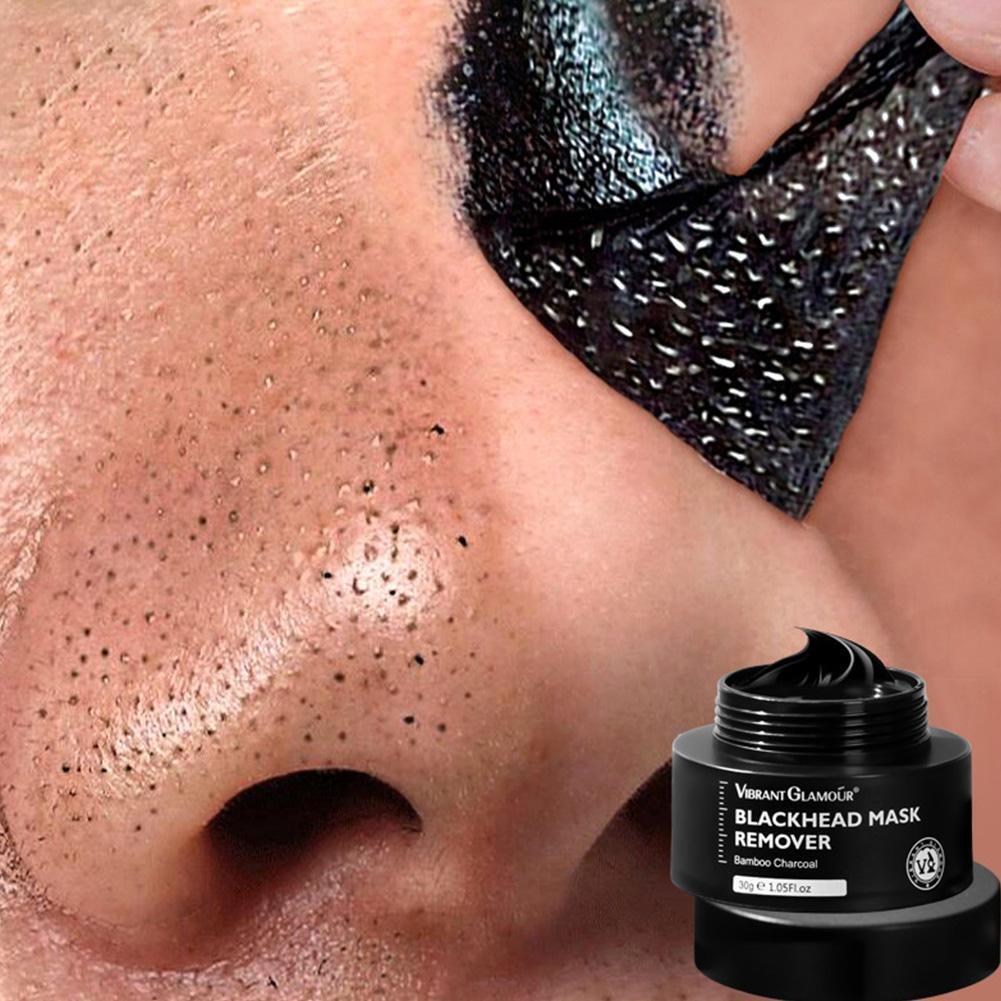 Key Features:
🖤 Effective Blackhead Removal: Target and eliminate blackheads, whiteheads, and acne for healthier skin.
🌱 Bamboo Charcoal Formula: Formulated with natural bamboo charcoal for gentle yet potent cleansing.
💆 Pore Cleansing: Deeply purify your pores and remove impurities to reveal a smoother complexion.
🌿 Anti-Acne Solution: Help reduce and prevent acne and pimple breakouts with regular use.
🧖‍♀️ Fresh & Revitalized Skin: Enjoy a rejuvenated face and a boost of confidence.
⏰ Quick & Easy: Apply, let it dry, and peel off to unveil a cleaner, healthier complexion.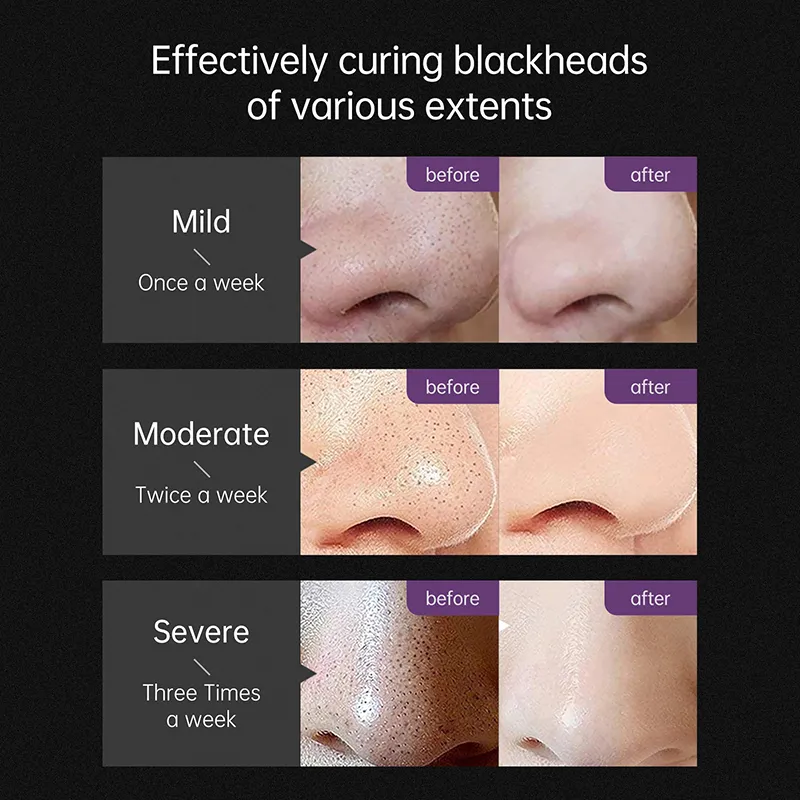 Elevate your skincare routine and say hello to clear, radiant skin with the AUQUEST Charcoal Blackhead Remover Mask. Unleash the power of natural ingredients for a more confident and beautiful you. 🌿🧖‍♀️🖤

View full details