Introducing Desktop CleanSweep, the perfect solution for quick and easy cleaning of your home, office, and car! Our compact vacuum cleaner is designed to efficiently remove dust, dirt, and debris from your desk, computer keyboard, car seats, and any other hard-to-reach areas.

This versatile cleaning tool is battery-powered, making it easy to use without any cords or electrical outlets. It's also lightweight and portable, so you can take it with you wherever you go. The powerful suction and brush tool make it easy to clean up small messes, without the need for a bulky full-sized vacuum cleaner.

The Desktop CleanSweep is also easy to clean and maintain. Simply empty the dustbin and wash the removable filter for best performance. It's a great gift for anyone who wants to keep their workspace, car, or home clean and tidy.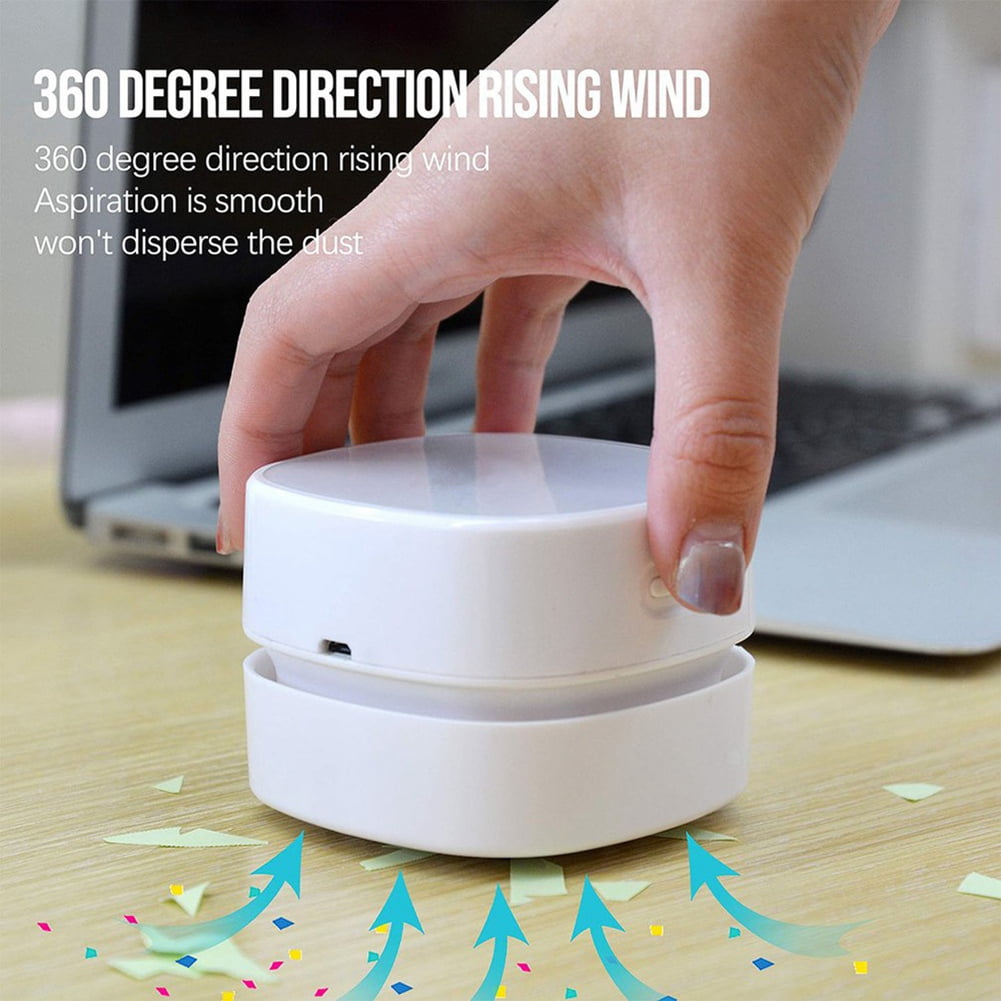 Make cleaning a breeze with the Desktop CleanSweep - the perfect Christmas gift for yourself, your family, and friends!