Earwax Cleaner Tool Set
Six kinds of props for you to choose from can solve most of the problems in your life, it has a spiral grooved tip to reach the perfect distance into the ear and effectively remove the earwax.
Spring Ear Wax Cleaner Tool
Compared with the traditional cotton swab, which may push the earwax into the ear, the ear pick in scoop-shaped can remove the earwax easily and effectively. The ear pick in spiral design can relieve itching by massaging your ear canal.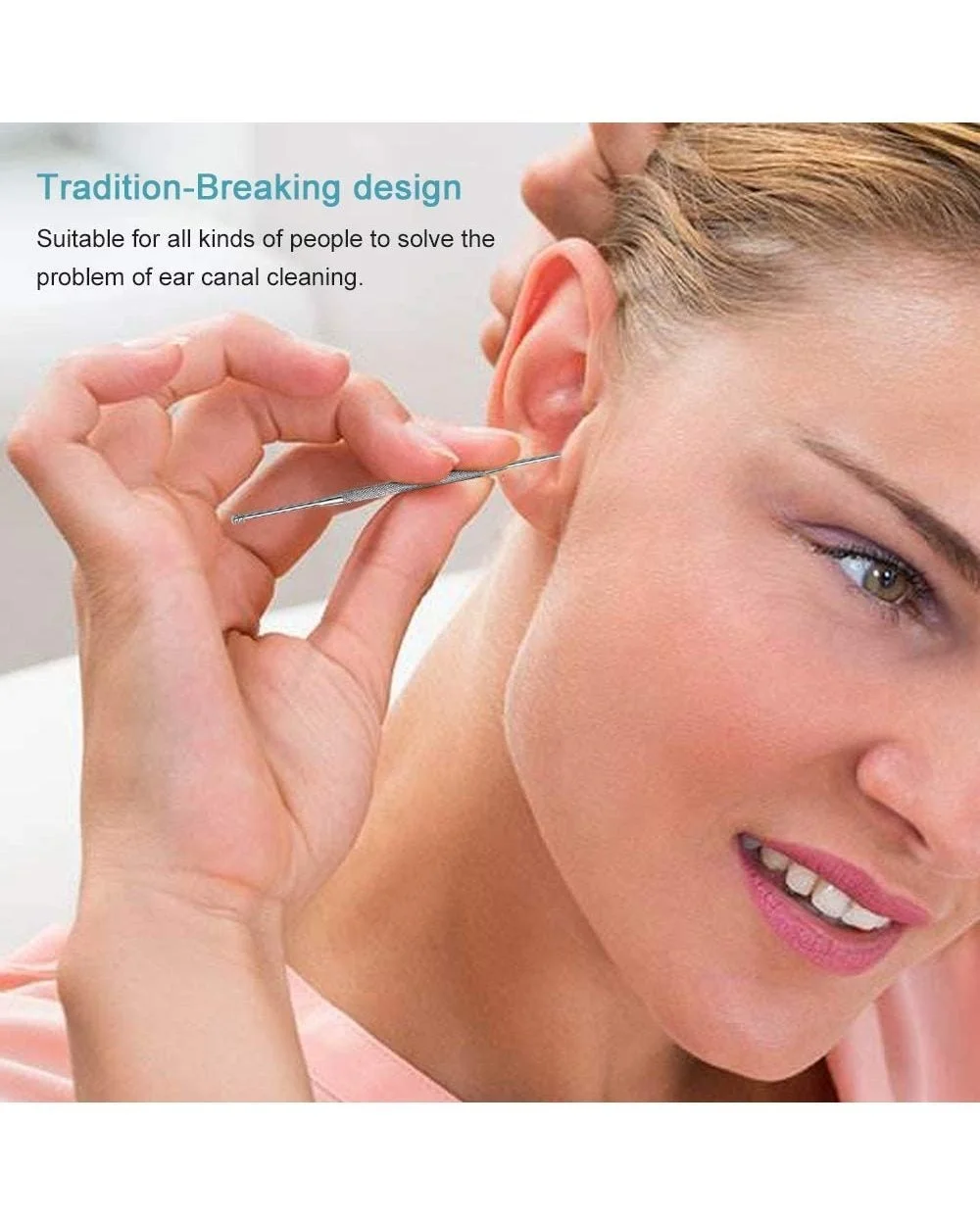 High-Quality Stainless Steel
Professional medical grade stainless steel, sturdy and durable, anti-rust and sterilization. The smooth round surface is safe and comfortable, and will not harm your ear canal.
Safe
Every ear pick is fully polished with a smooth and rounded surface in case to prevent any irritation or scratching and make sure you can massage the ear canal while cleaning. The handles of the ear pick tools are designed for a non-slip grip.
Portable Storage Box
Our ear pick cleaning set comes with a portable PU bag, it can be placed in your bags, key chains, suitcases, etc. It is very portable and suitable for family and travel.