Relieve Your Stress

These socks can promote blood circulation, reduce pain, reduce stress, and maximize energy so that you can stay healthy for the rest of the day.
Ideal Design
The map printed on the bottom of the sock represents the organ connected to the pressure point of the foot.
Unisex Size
Suitable for everyone (especially leisure therapists or student reflexology specialists).
Excellent Performance
Release this energy flow. Promote healthy feet.
Reflexology Socks
All clearly defined areas of reflexology.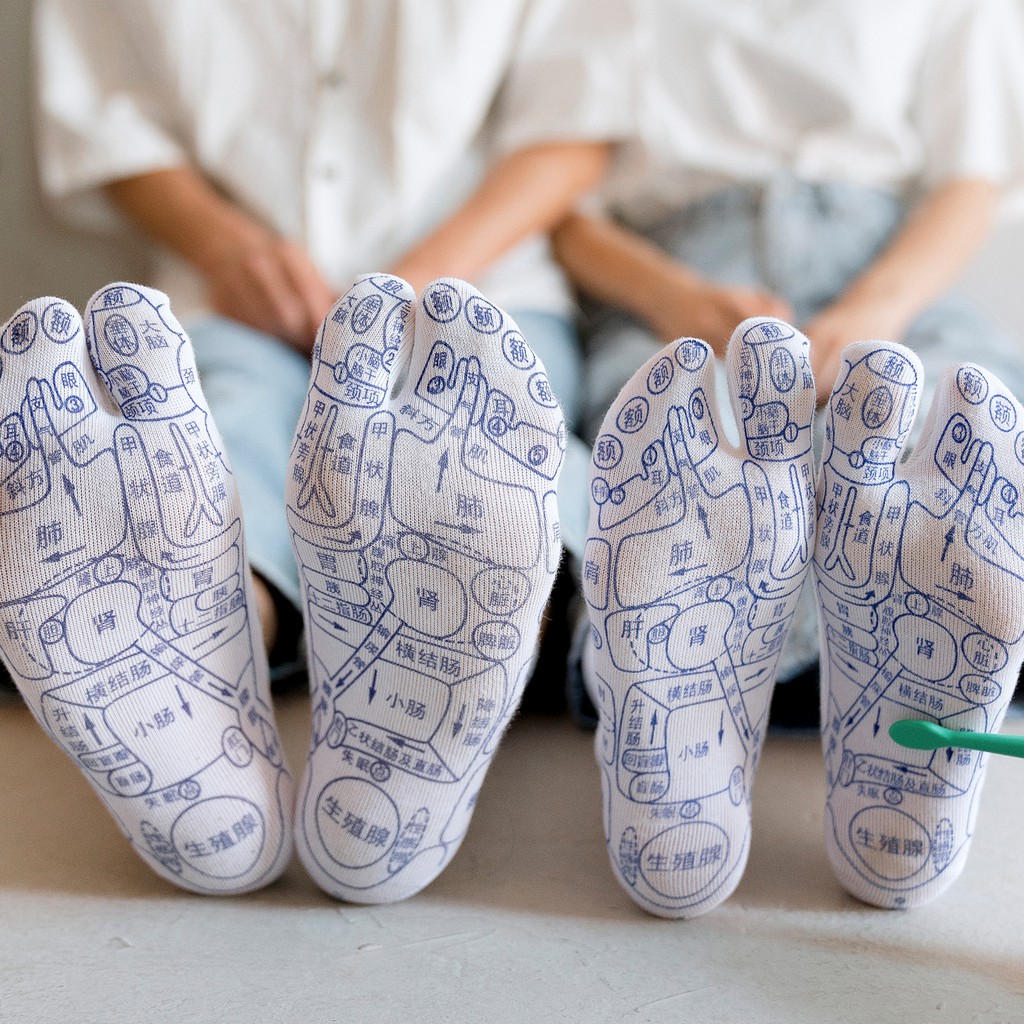 Nice socks. Socks look like in the photos. Happy with your purchase
This section doesn't currently include any content. Add content to this section using the sidebar.
Nice socks. Socks look like in the photos. Happy with your purchase