DEEP RELAXATION & REDUCE STRESS
Handy Scalp Massagers with rubber beads over each spindle that glides over your scalp producing a euphoric feeling every time you use it.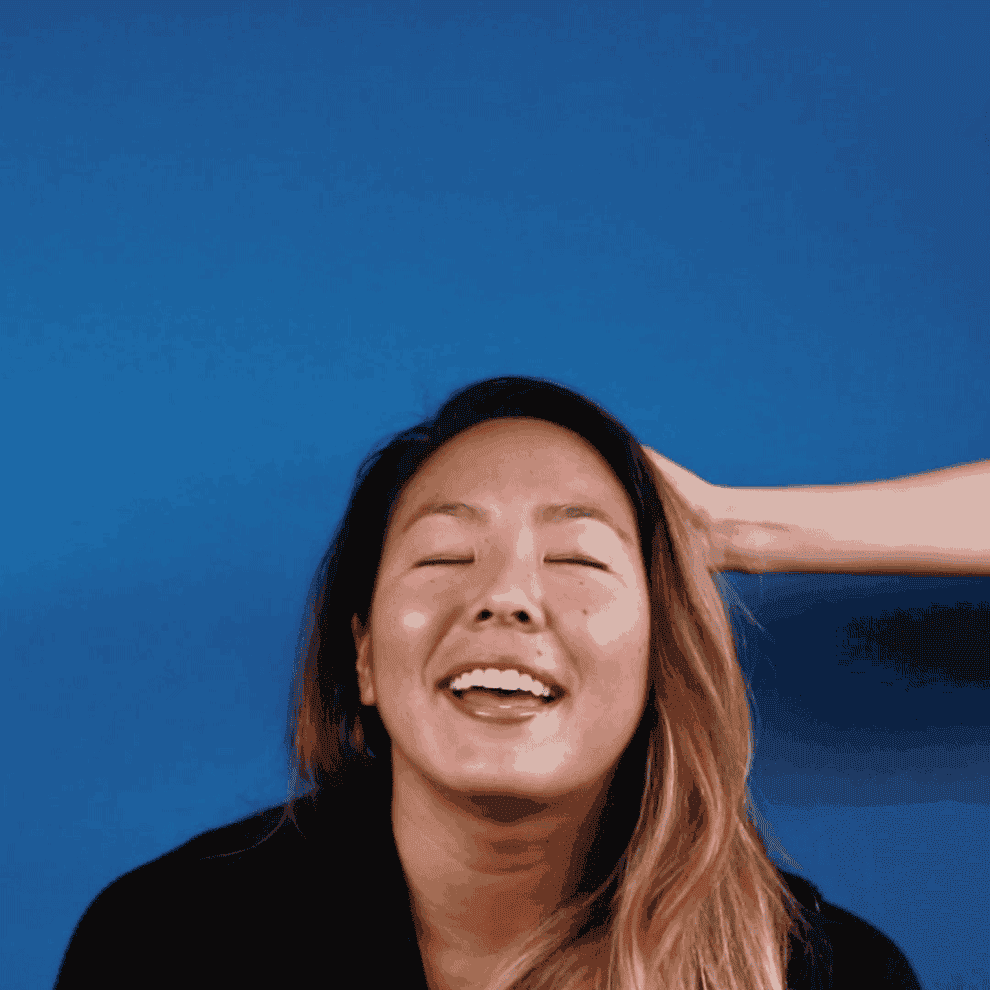 INCREASE BLOOD CIRCULATION
Nice, natural way to get relief from a lot of varying annoyances. This scalp massager will send tingling sensations from scalp to toes and transport you to a more relaxing place.
EASY TO USE & PORTABLE
Custom-fit fingers will bend to fit your head. Small enough to take with you anywhere. Massager Size: 22.5 cm x 12.7 cm; Box Size: 23.5 cm x 6 cm x 6 cm; Net Weight: 35g.

NOT ONLY FOR SCALP
Gently massage pressure points and sensitive nerve on your SCALP, KNEE JOINTS, ANKLES, and ELBOWS. Enhance blood circulation, relax stressed muscles, eliminate tension and fatigue all day.
GREAT GIFT SET & SATISFACTION GUARANTEE
Share with your family or friends. If you're not completely satisfied for ANY reason, contact us for a full refund. We know you'll love this just as much as we do for instant gratification.