Introducing the Guasha Massage Stick
The perfect tool for those seeking a rejuvenating and relaxing self-massage experience. Crafted with high-quality materials and designed with ergonomics in mind, this massage stick is a must-have for anyone looking to enhance their daily self-care routine.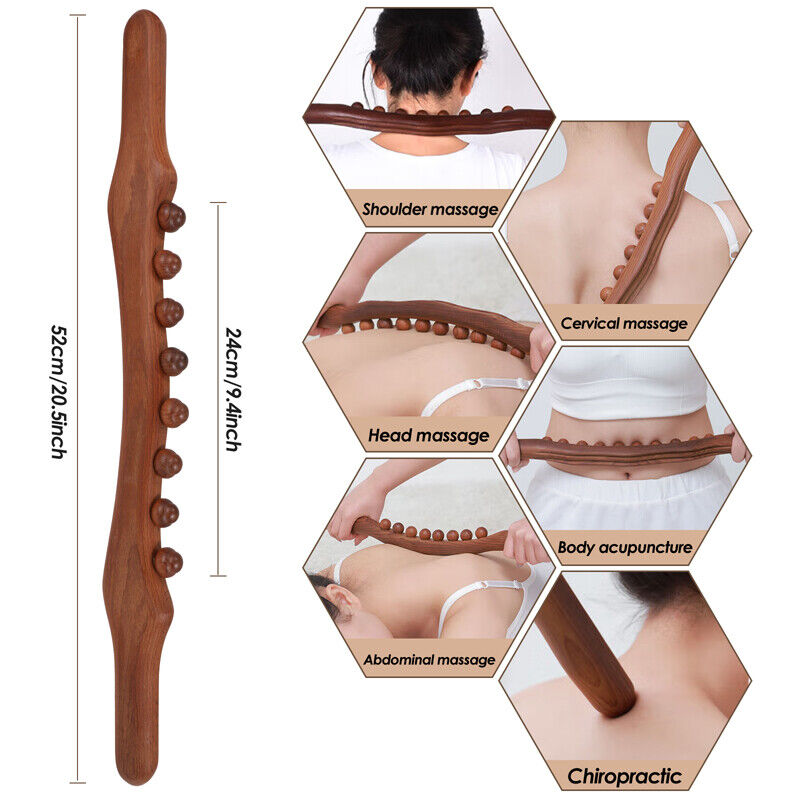 The Guasha Massage Stick features a smooth, polished surface that glides over your skin, providing a soothing and calming sensation as it works to relieve tension and promote circulation. Its unique shape and size allow for precise targeting of specific areas of the body, including the neck, shoulders, back, arms, legs, and feet.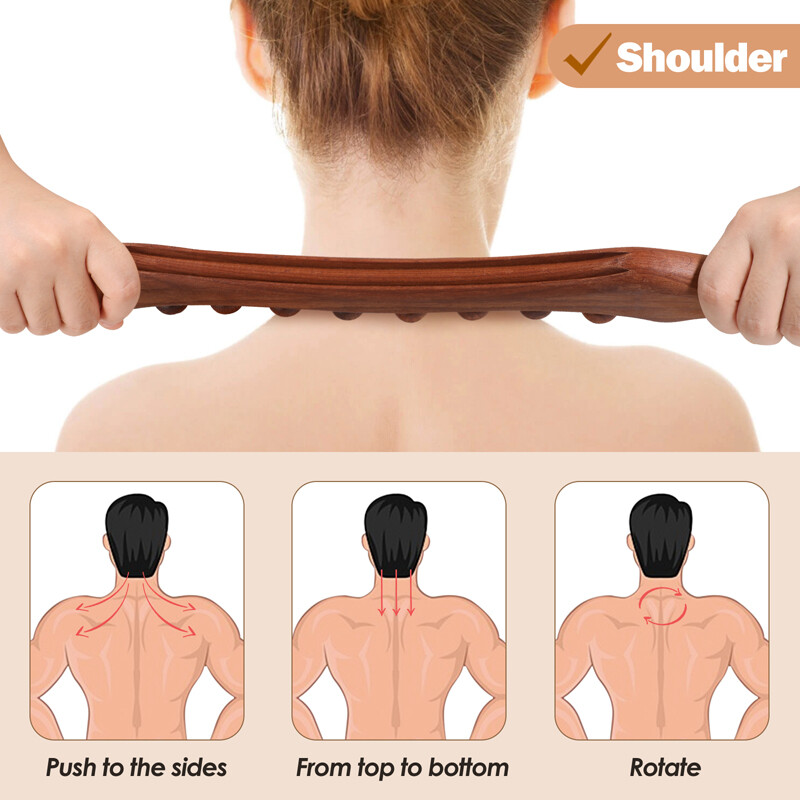 This massage stick is made from durable and eco-friendly materials, ensuring it will last for years to come. Its compact size makes it easy to pack and take on the go, allowing you to enjoy a massage wherever you are.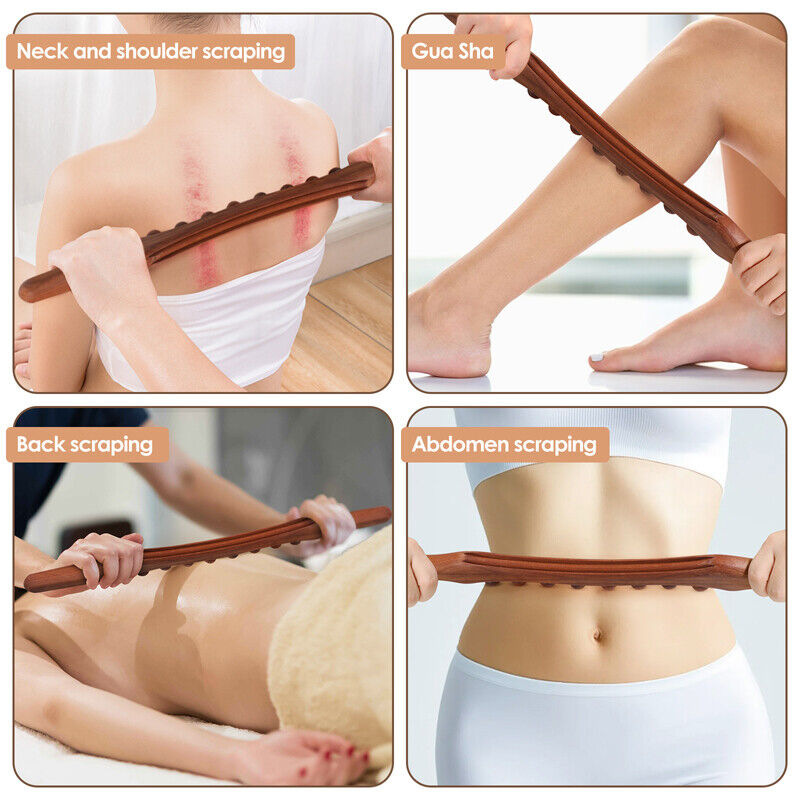 The Guasha Massage Stick is also incredibly easy to use. Simply apply light pressure and roll the stick over your skin in gentle, circular motions, focusing on any areas of tension or soreness. Use it alone or with your favorite massage oil or lotion for an even more luxurious experience.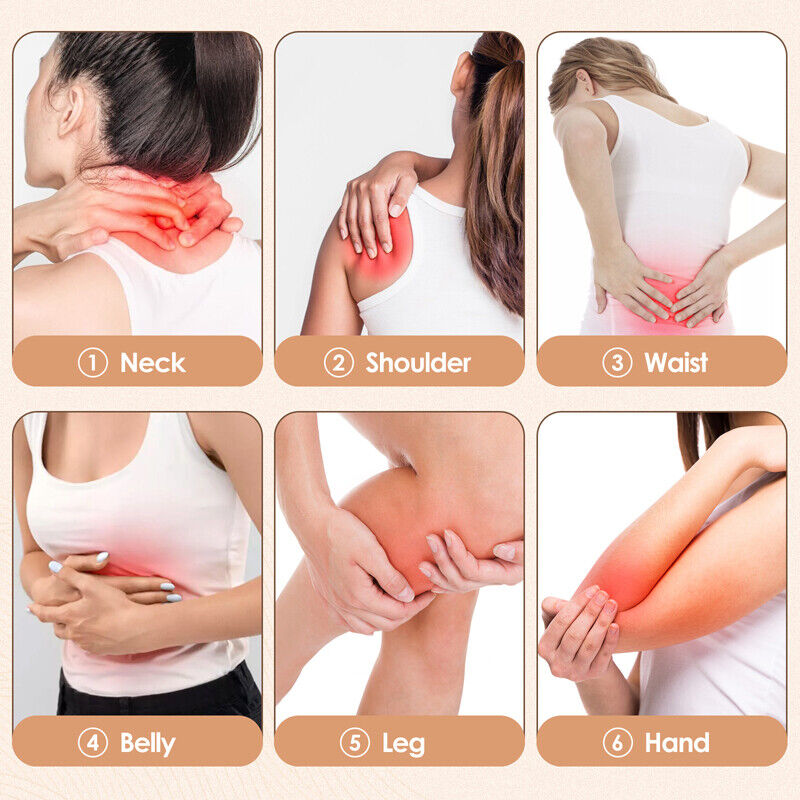 Whether you're looking to unwind after a long day, alleviate muscle soreness, or simply indulge in some self-care, the Guasha Massage Stick is the perfect tool to help you relax and rejuvenate. So why wait? Treat yourself to the ultimate massage experience and order your Guasha Massage Stick today!