Mini Compressed Towel Capsules
Perfect Size
This coin tissue diameter is 0.8", very convenient for outdoor travel & camping. After add a few water, they can expand to 8*10 inches.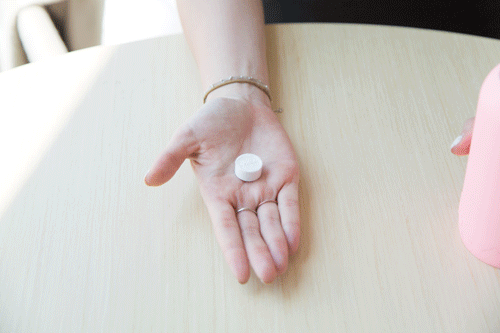 Biodegradable & Sterile
Individual Package assures every pcs compressed towel is definitely sanitary & clean. These compressed towel are made of 100 percent high-quality sterile cotton. Can be degraded after 3 months when buried.
Soft but Durable
If your towel is too weak, the addition of water and vigorous use can lead to the deterioration of the fibers. We promise to use a premium quality finely weaved cotton to ensure its Durability and Comfort.
Versatile
Perfect for washing face, outdoor travel, camping, home, restaurant, backpacking, swimming, running, exercises etc.