ShavePro Mini Electric Shaver
Introducing the ShavePro Mini Electric Shaver, the ultimate grooming tool for both men and women. With its innovative features and advanced technology, this shaver is designed to provide a precise and painless shaving experience, no matter where you are.
Featuring a floating arc surface, the ShavePro Mini Electric Shaver is designed to smoothly and effectively remove hair from the root, leaving you with a perfectly smooth and polished look. The motor speed is as high as 6600rpm, making it twice as fast as ordinary electric shavers, ensuring accurate and safe shaving every time.
This versatile shaver can be used to shave and remove hair from a wide range of areas, including legs, armpits, chests, and more. And with its compact and portable design, you can take it with you wherever you go.
The ShavePro Mini Electric Shaver is also IPX7 waterproof and supports full-body wash, ensuring that it remains sterile and hygienic, no matter how often you use it. And with its low noise and micro-vibration bass motor, you can shave in peace, without disturbing anyone around you.
Thanks to its fast charging feature, the ShavePro Mini Electric Shaver can be fully charged in just 30 minutes, providing up to 6 hours of continuous use. And with its USB interface, you can charge it using your computer, notebook, mobile power supply, and more.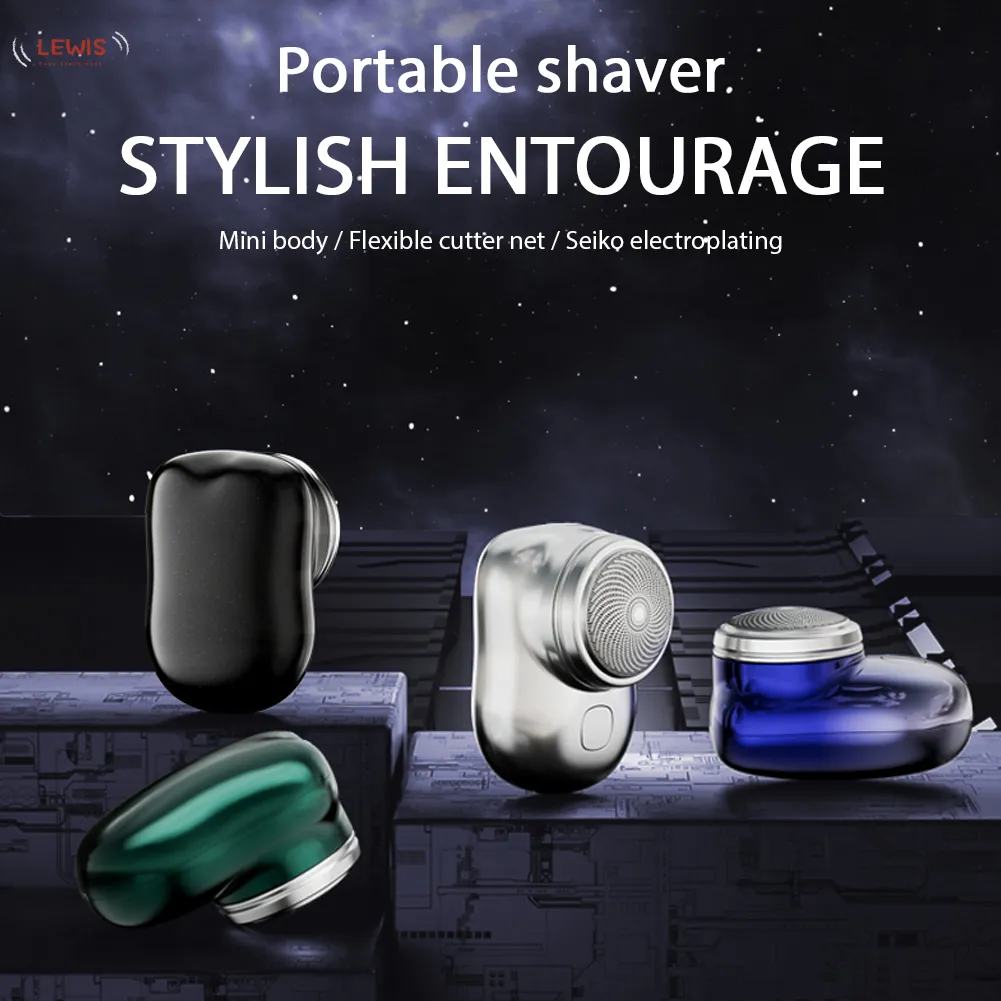 Overall, the ShavePro Mini Electric Shaver is the perfect grooming tool for anyone who values precision, convenience, and quality. With its advanced features and innovative design, it's sure to become your go-to tool for all your grooming needs.