MintBright Teeth Whitening Mousse
Introducing MintBright Teeth Whitening Mousse
The quickest and most affordable way to achieve a brighter, healthier smile! Say goodbye to expensive and temporary teeth whitening treatments with our special wax-free formula and micro-foam technology. With just one application daily, you can remove coffee and small stains and see whiter teeth within 2 minutes - without any harmful chemicals!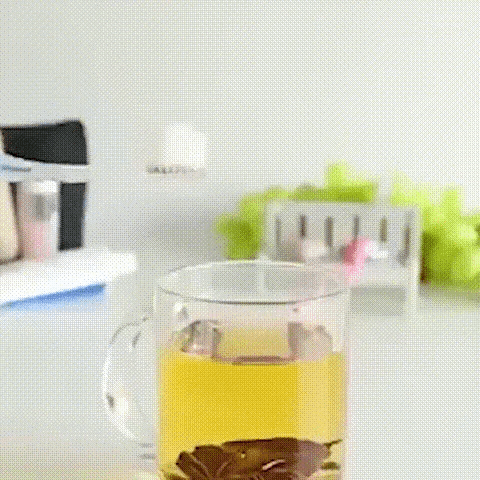 Our unique formula uses natural plant extracts to break down pigmentation on the surface of the teeth and block future discoloration, while effectively removing food particles, bacterial plaque, and deep stains embedded in enamel crevices. The foaming action ensures residue and odor-causing bacteria are also removed, leaving your mouth feeling clean and fresh.
Our fluoride-free toothpaste foam is safe and gentle on teeth and gums, making it suitable for daily use. Show off your beautiful smile all day long with the confidence that comes with bright, white teeth and fresh breath. Whiter and healthier teeth have never been easier to achieve, no matter where you are or what you're doing!