Pull out your lighter & Impress everyone who sees it!
Have the coolest lighter in the room everywhere you go.
Your friends will gasp at how amazing this lighter is. Chances are they have never seen it before. Pull this thing out and impress every and anyone you meet.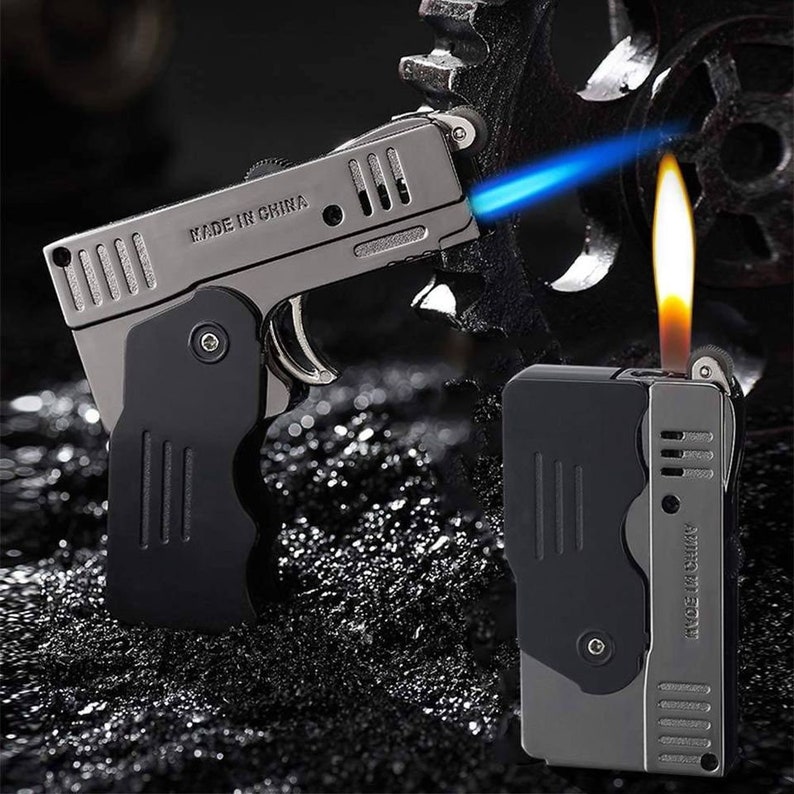 Lasts Forever.
Our lighter is made to last! Don't worry about dropping it, breaking it, or anything else. Our lighters will last FOREVER, built to withstand anything.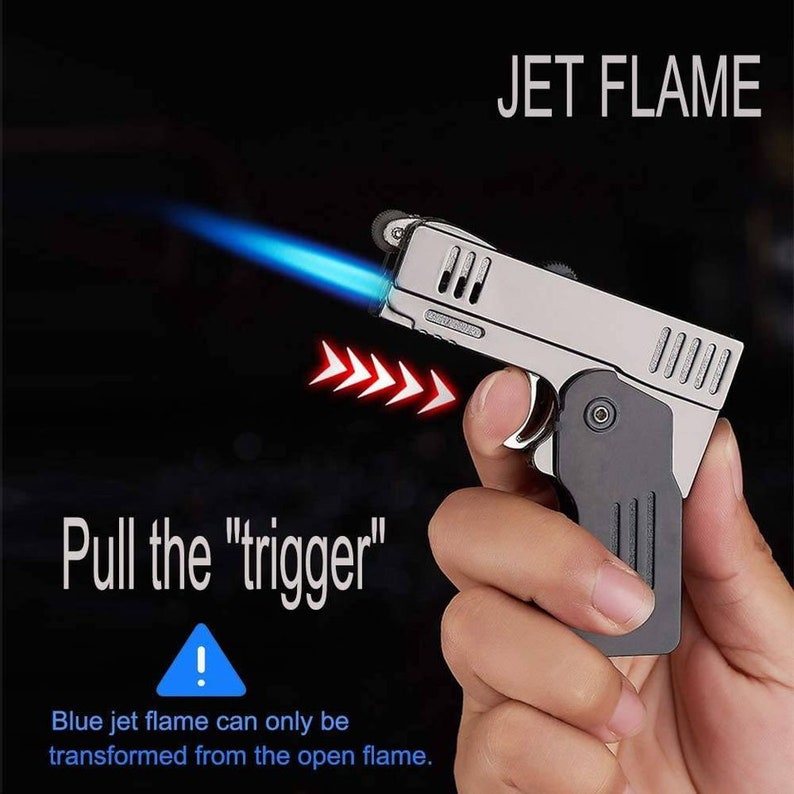 The Perfect Gift.
Need an interesting gift for your boss, boyfriend, mom, dad, or smoker friend? This unique lighter is sure to be a hit!
Versatile.
Whether you're lighting a cigarette, a pilot light, or starting a dumpster fire, this lighter will add a little flame to your life where you need it!