Introducing the Gloss Restorer, a highly effective solution for restoring the shine and luster of your car, boat, or any other type of vehicle. This powerful formula is designed to bring back the original shine to faded or dull surfaces, giving your vehicle a showroom-quality look.
The Gloss Restorer is easy to use, simply apply a small amount to a microfiber cloth and gently rub it into the surface, watching as the shine is restored before your eyes. It is safe to use on all types of paint, including clear coats, and will not leave any residue or streaks.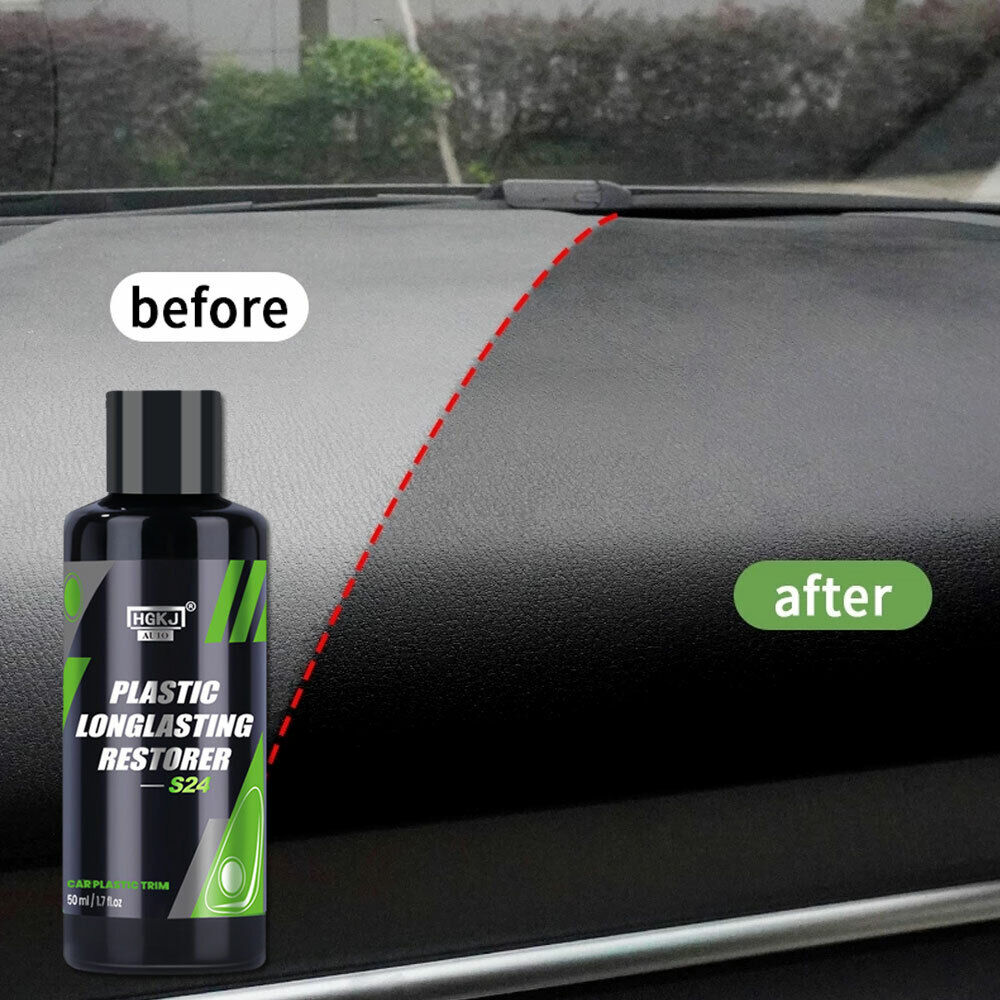 The advanced formula of the Gloss Restorer contains high-quality polishing agents that penetrate deep into the surface, removing light scratches, oxidation, and other contaminants, leaving your vehicle looking as good as new. It is perfect for use on cars, boats, motorcycles, and more, and is suitable for use on both new and older vehicles.
In addition to its superior performance, the Gloss Restorer is also environmentally friendly, made with non-toxic and biodegradable ingredients. So not only will you be restoring the shine to your vehicle, but you'll be doing your part for the environment at the same time.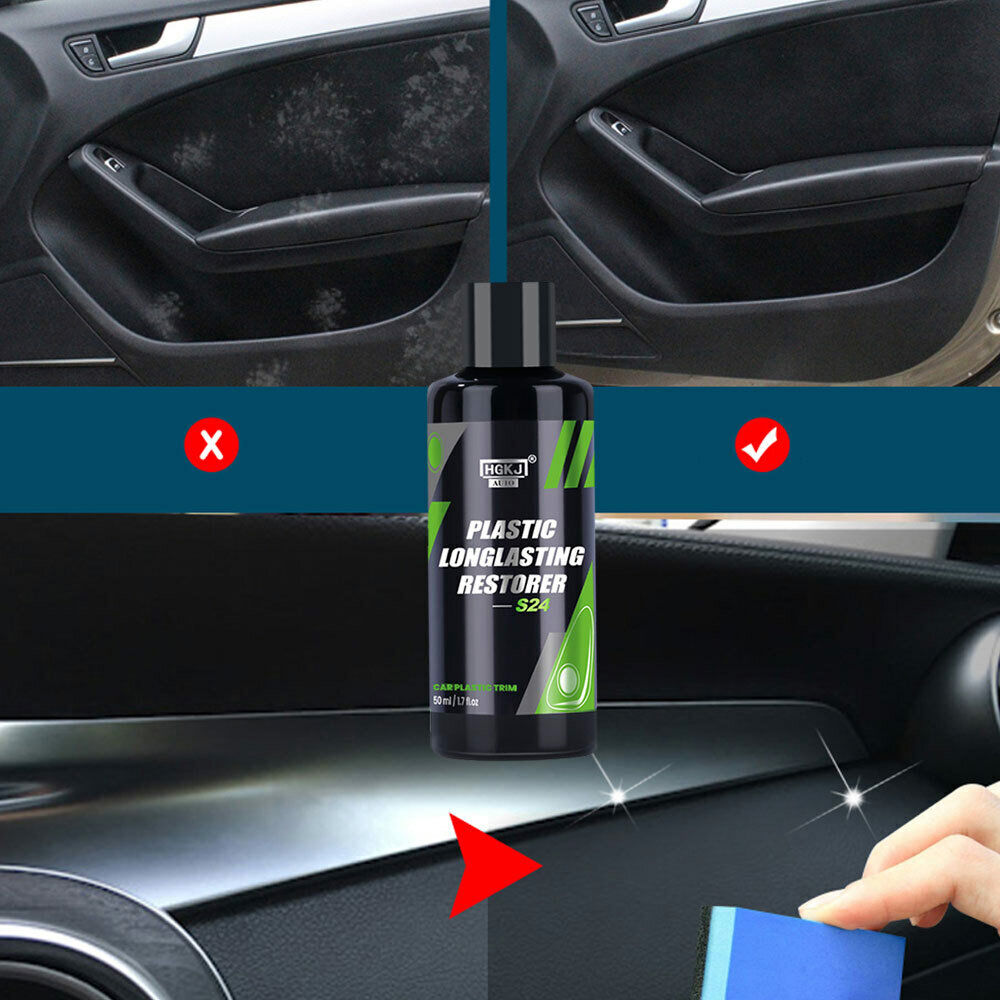 Whether you're a professional detailer or simply looking to bring back the shine to your vehicle at home, the Gloss Restorer is the perfect solution. Order yours today and enjoy a high-quality, long-lasting shine on all of your vehicles.