PoopShap™ Reusable Silicone Tea Infuser
Elevate your tea and coffee experience with the whimsical and functional PoopShap™ Reusable Silicone Tea Infuser! ☕🌈 This creatively designed infuser adds a touch of humor to your daily routine while ensuring a perfect brew every time. Crafted in the shape of a cute poop emoji, this infuser is a must-have addition to your tea accessories collection. 🤣💧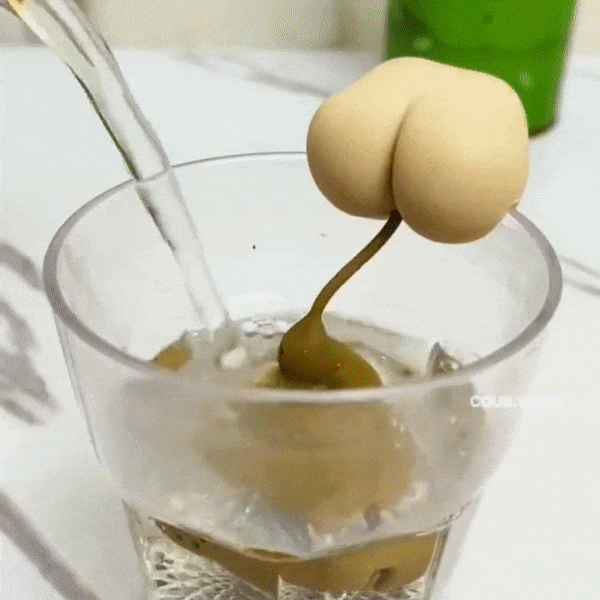 ✨ Key Features ✨
☕ Perfect Brews: The PoopShap™ infuser's unique design provides ample space for loose tea leaves or coffee grounds to unfurl and release their full flavor, giving you a delicious cup every time.
🌈 Vibrant Design: Add a splash of color and laughter to your tea time. The eye-catching poop emoji shape is sure to spark conversations and smiles.
♻️ Reusable & Eco-Friendly: Made from high-quality food-grade silicone, this infuser is not only durable but also environmentally conscious, reducing the need for disposable tea bags.
🔒 Secure Closure: The infuser features a tight-sealing mechanism to prevent any leaves or grounds from escaping into your drink, ensuring a clean and mess-free experience.
🧼 Easy to Clean: Cleaning up is a breeze with the PoopShap™ infuser. Simply disassemble the parts and rinse under running water or toss it in the dishwasher.
🎁 Unique Gift: Surprise your tea-loving friends with a quirky and functional gift that will surely make them laugh and appreciate the thoughtful gesture.
Bring a touch of humor and functionality to your tea and coffee rituals with the PoopShap™ Reusable Silicone Tea Infuser. Whether it's a relaxing morning brew or an afternoon pick-me-up, this infuser will bring a smile to your face and a flavorful cup to your lips. ☕🤣🌈