PureFlow Home Faucet Water Purifier
Introducing the PureFlow Home Faucet Water Purifier—your simple and effective solution for clean and purified tap water right in your kitchen. 🚰🏡 Designed with convenience in mind, this compact purifier features a removable and washable filter element that ensures your family has access to safe and great-tasting water for cooking and drinking. 🌟💦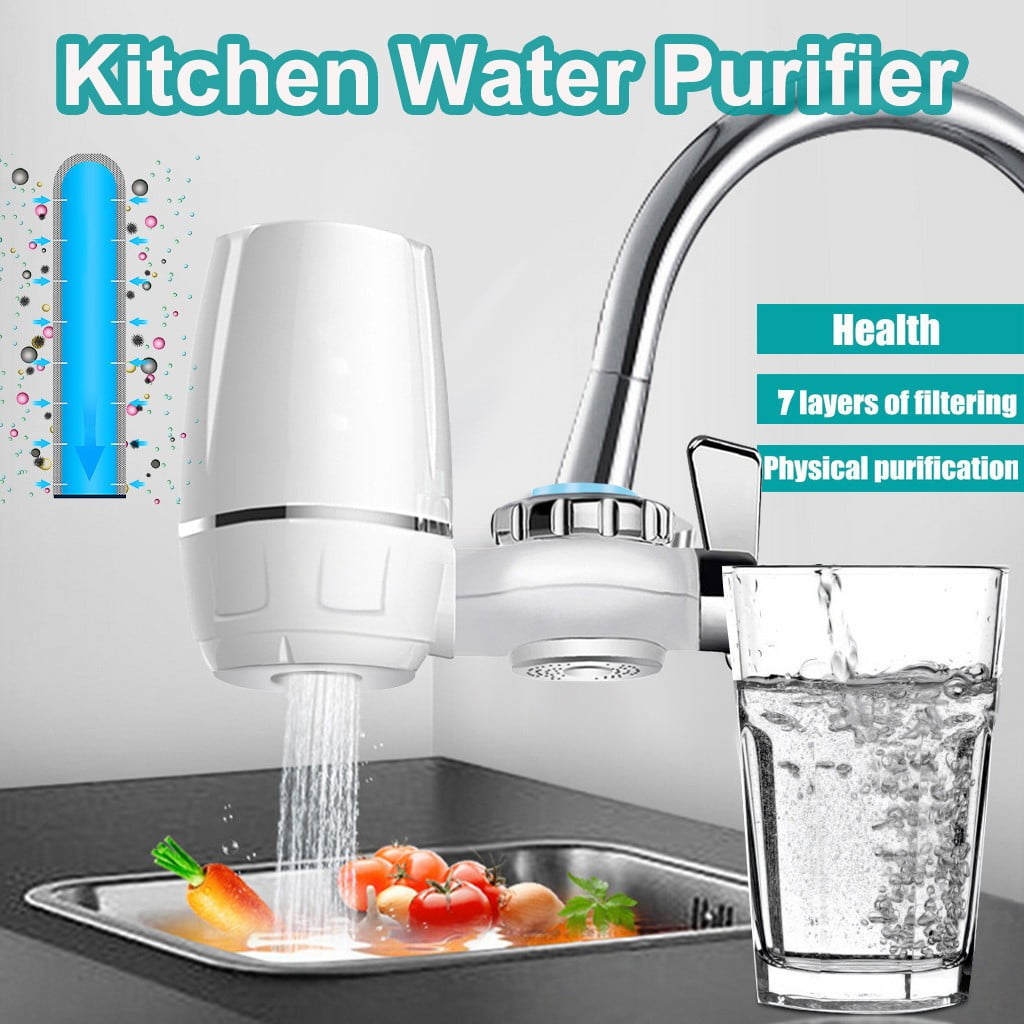 ✨ Key Features ✨
🌿 Advanced Filtration: The PureFlow Water Purifier utilizes physical filtering to effectively remove impurities, sediment, and chlorine, providing you with clean and refreshing water.
🏡 Home Essential: Enjoy the benefits of purified water in the comfort of your home kitchen. Say goodbye to the hassle of buying bottled water and reduce plastic waste.
🔄 Removable & Washable Filter: The filter element is easily removable and washable, ensuring the longevity of your purifier and saving you on replacement costs.
🚰 Simple Installation: Installation is a breeze; just attach it to your faucet, and you're ready to enjoy purified water. It's suitable for most standard faucets.
🍃 Healthier Living: Ensure the health and well-being of your family by providing them with access to clean, chemical-free water for drinking, cooking, and more.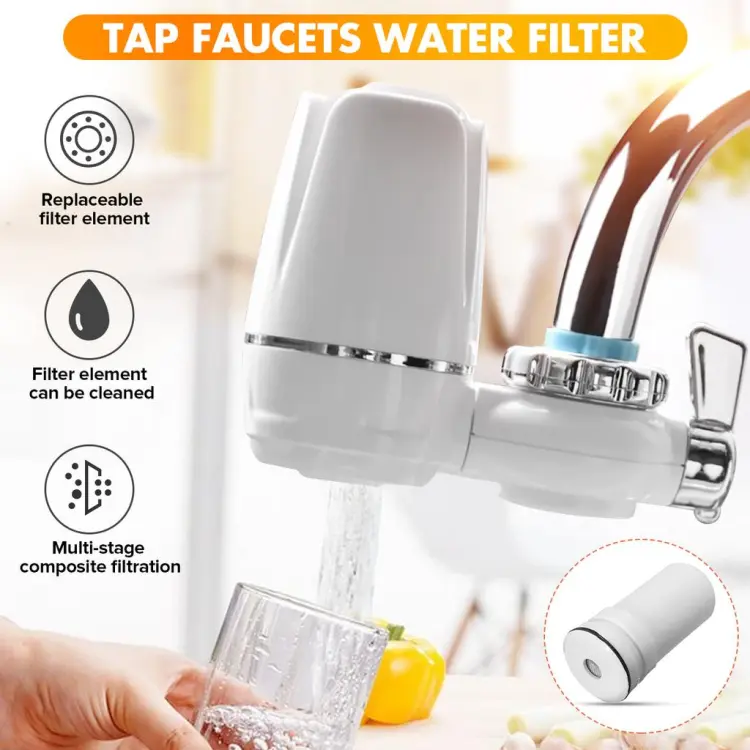 Elevate your kitchen's water quality with the PureFlow Home Faucet Water Purifier. It's not just a purifier; it's a commitment to healthier living and a sustainable way to enjoy pure, refreshing water every day. 💧🏡🌟