Wooden Bead Tally Counter
Durable and Lightweight
Made of plastic material with good resistance to falling, durable to use. The mini-sized counter is lightweight and easy to carry.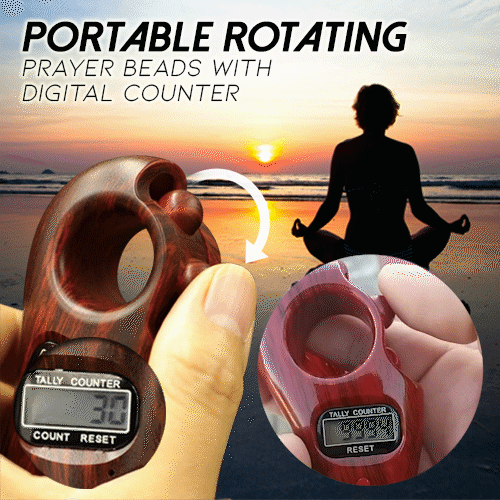 Battery Replaceable
The digital electronic counter can be cleared to zero. Can replace the battery. LCD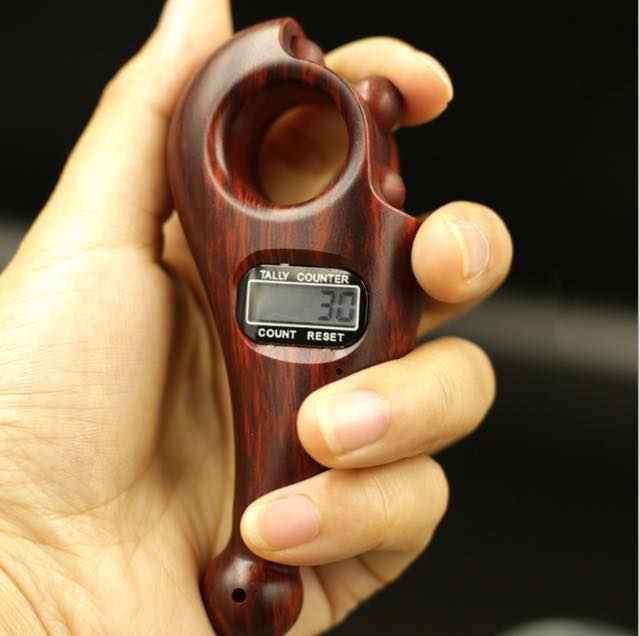 Statistical Reading
Offers LCD statistical reading of your count. It automatically powers off.


Special gift
Used for all kinds of meditation relaxation, active fingers, etc. It can make for the perfect gift for your loved ones during any stressful time, Ramadan, or on any special day!

Prayer Tool
Prayer beads are used by many individuals of various faiths and beliefs. Scroll count and low-noise operation. Scroll down the thumb to start counting with the smooth roller.