VinoChic Red Wine Glass Topper
Elevate your wine experience with the VinoChic Red Wine Glass Topper—a perfect fusion of elegance and innovation that redefines how you savor your favorite reds. 🍇🥂 This thoughtfully designed accessory boasts a unique and exquisite appearance, resembling a wine glass with a stopper at its base. Now, enjoy your red wine with ease and sophistication, making every sip a delightful journey. 🍷🌟
✨ Key Features ✨
🍷 Innovative Design: A stunning blend of artistry and functionality, the VinoChic Topper's wine glass shape with a stopper base adds a touch of sophistication to your wine moments.
🍾 Effortless Enjoyment: Say goodbye to traditional pouring methods. This topper allows you to sip directly from the wine bottle, providing a seamless and indulgent experience.
🎉 Party Perfect: Ideal for parties, weddings, and bars, the VinoChic Topper adds a dash of elegance to any event. Impress your guests with its unique presentation.
🌈 Versatile Elegance: Beyond red wine, this topper complements the charm of champagne glasses. Transform your celebrations with a touch of luxury.
🧼 Silicone Seal: Crafted with a reliable silicone seal, this topper ensures a secure fit onto your wine bottle, preventing leaks and preserving the wine's integrity.
💍 Gift of Refinement: Looking for the perfect gift? The VinoChic Topper is a symbol of taste and refinement, making it a thoughtful and cherished present for wine enthusiasts.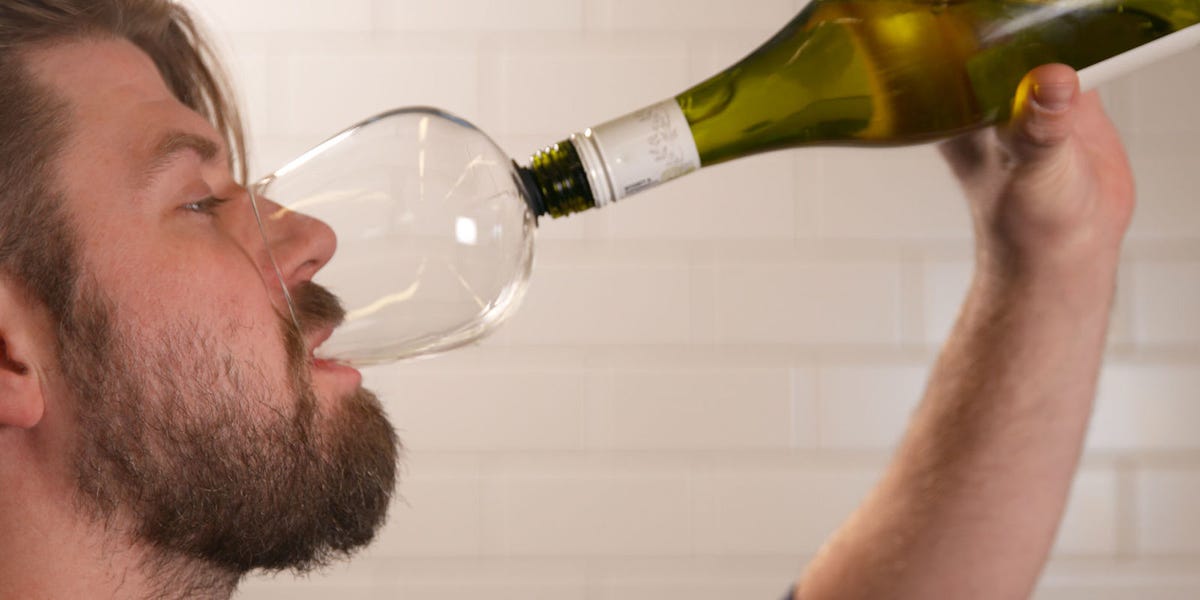 The allure of the VinoChic Red Wine Glass Topper lies not just in its unique design, but in the delightful experience it brings to every pour. 🥂 Embrace a new era of wine appreciation, where elegance meets innovation, and every sip is a celebration of exceptional taste. 🌟🍷🍾